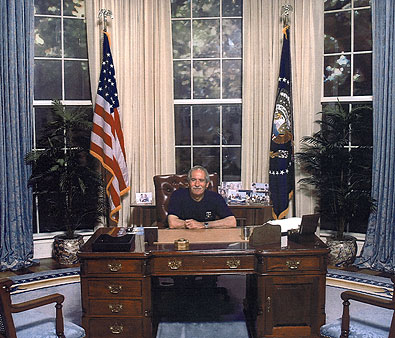 USA 2008



---
It was with sadness that I heard of the passing of the great Ronnie Drew, one of my first introductions to Irish Folk Music. Ronnie will always be remembered as perhaps the greatest singer of Dublin Ballads ever, my song in his honour NO SAD REFRAIN will shortly be recorded, I include one of the verses here.

Ronnie Drew R.I.P.
OLD GHOSTS THAT MEET ON GRAFTON STREET,
REACH OUT TO WELCOME ONE
WHO TOLD THEIR STORIES, TALES AND GLORIES,
NOW HIS TIME HAS RUN
OLD DUBLIN'S NOW A MEMORY,
BUT THE TOWN THAT ONCE WE KNEW
WILL ALWAYS BE REMEMBERED,
IN THE SONGS OF RONNIE DREW.
---
WELCOME TO MY WEBSITE

Click on the menu above for my biography, song lyrics, contact details, and available C.D.s.

After two years living in Altdorf and Coventry, England, we have now
moved back to Nuremberg, please note the new contact details.

In the last two years I have had the pleasure of playing many times in Germany, but also in Australia, New Zealand, America, England, and naturally Ireland, and great fun was had by all.

Please mail me or telephone should you be interested in booking me for concerts, parties, or any other event, I look forward to hearing from you.

WILLKOMMEN AUF MEINER WEBSITE


Hier finden Sie Informationen zu meiner Biographie, Songtexten, Kontaktdaten und erhältlichen CDs.

Nach zwei wunderbaren Jahren in Altdorf and Coventry, England sind wir nun wieder nach Nürnberg gezogen. Bitte beachten Sie also unserere neuen Kontaktdaten!

In den letzten zwei Jahren hatte ich das Vergnügen viele male in Deutschland aufzutreten, ebenso wie in Australien, Neuseeland, Amerika, England und natürlich in Irland, was ersichtlich allen viel Spaß bereitet hat.

Sollten Sie mich für Konzerte, Partys oder anderer Gelegenheiten buchen wollen, dann rufen Sie mich einfach an oder mailen mir. Ich freue mich sehr bald von Ihnen zu hören.